What is my focus when buying human hair wigs?
Human hair wigs are a popular trend as people's aesthetics decline. Whether you are suffering from hair loss, poor hairline, baldness, hair loss, or just looking for a new and beautiful hairstyle, human hair wigs for black women are always the best choice for you. In some countries, wearing wigs with 100% human hair has become a popular trend to get more envious eyes. However, everything needs to be researched before buying, do you know what to look for when shopping for the best human hair wig? In this blog, we will analyze this issue for you.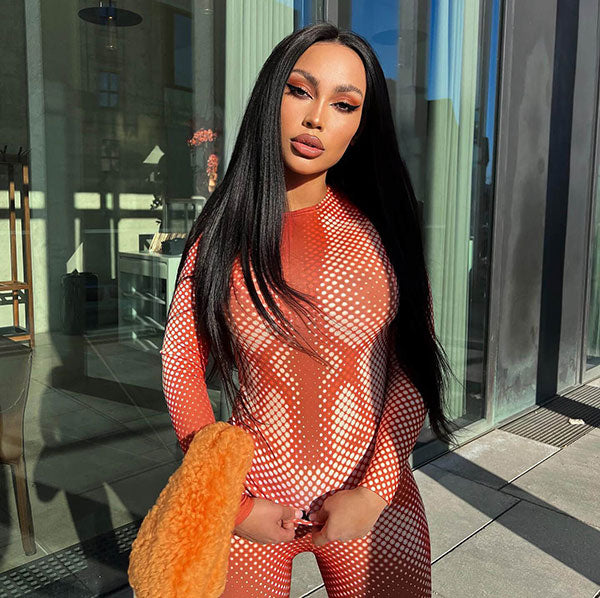 What to Look Out for When Buying Human Hair Wigs
Now, we'll explain what to look out for when shopping for the best
human hair wigs
. We will discuss this issue from several aspects.
*Human wig hairstyles for black women
There are many popular human hair hairstyles in the market, curly human hair wigs,
body wave
human hair wigs, curly human hair wigs, straight human hair wigs, water wave human hair wigs, and other popular black women human hair wigs. Before buying, you should determine the style of human hair wig you want to buy, you can choose one style of human hair that suits your wearing, or you can choose several styles of human hair you like to replace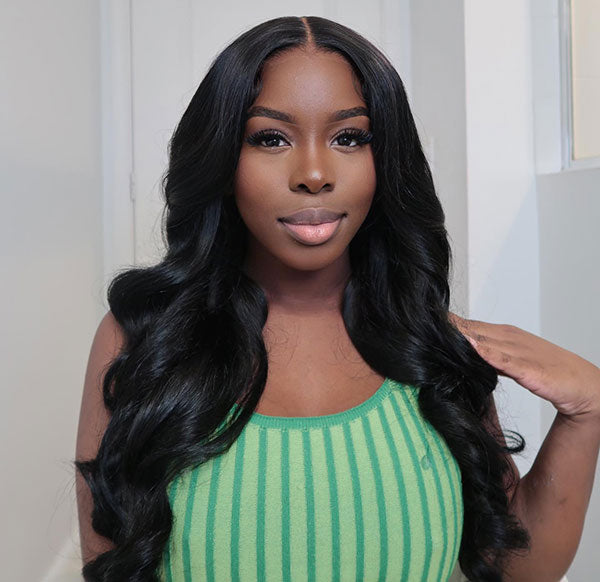 Where Should You Look for the Best Human Hair Wigs

upgradeuhair is a 100% professional human hair wig supplier on the market, all black female human hair wigs from upgradeuhair are 12A quality, produced with 100% virgin Remy hair, no tangle, no shedding, soft and healthy for you wear. If you are still on your way to find the best supplier of human hair wigs, we recommend you to check out the upgradeuhair.
Now, after reading this blog, have you got more information about the human hair wigs? Welcome to leave your valuable tips on the best human hair wigs you want to buy in the below comment area.



---